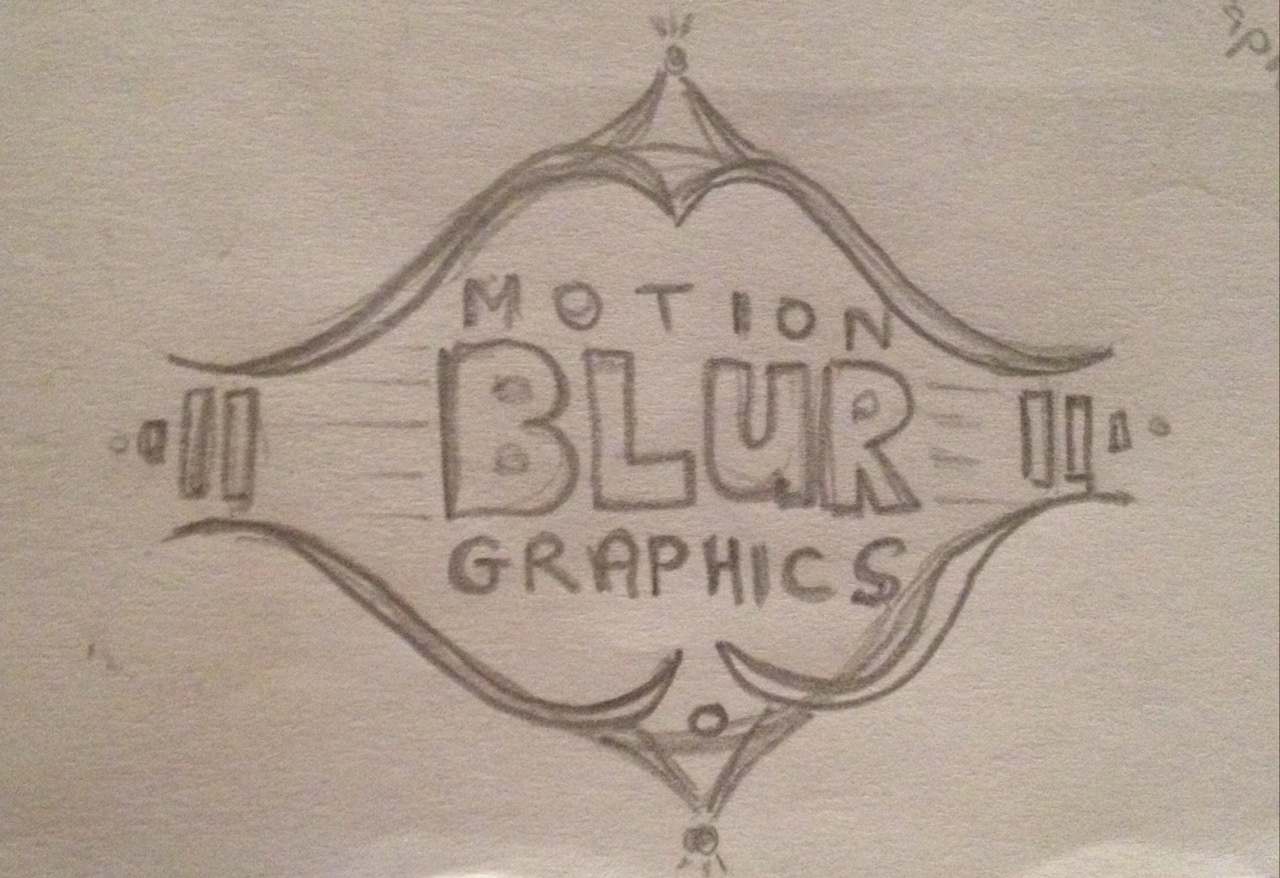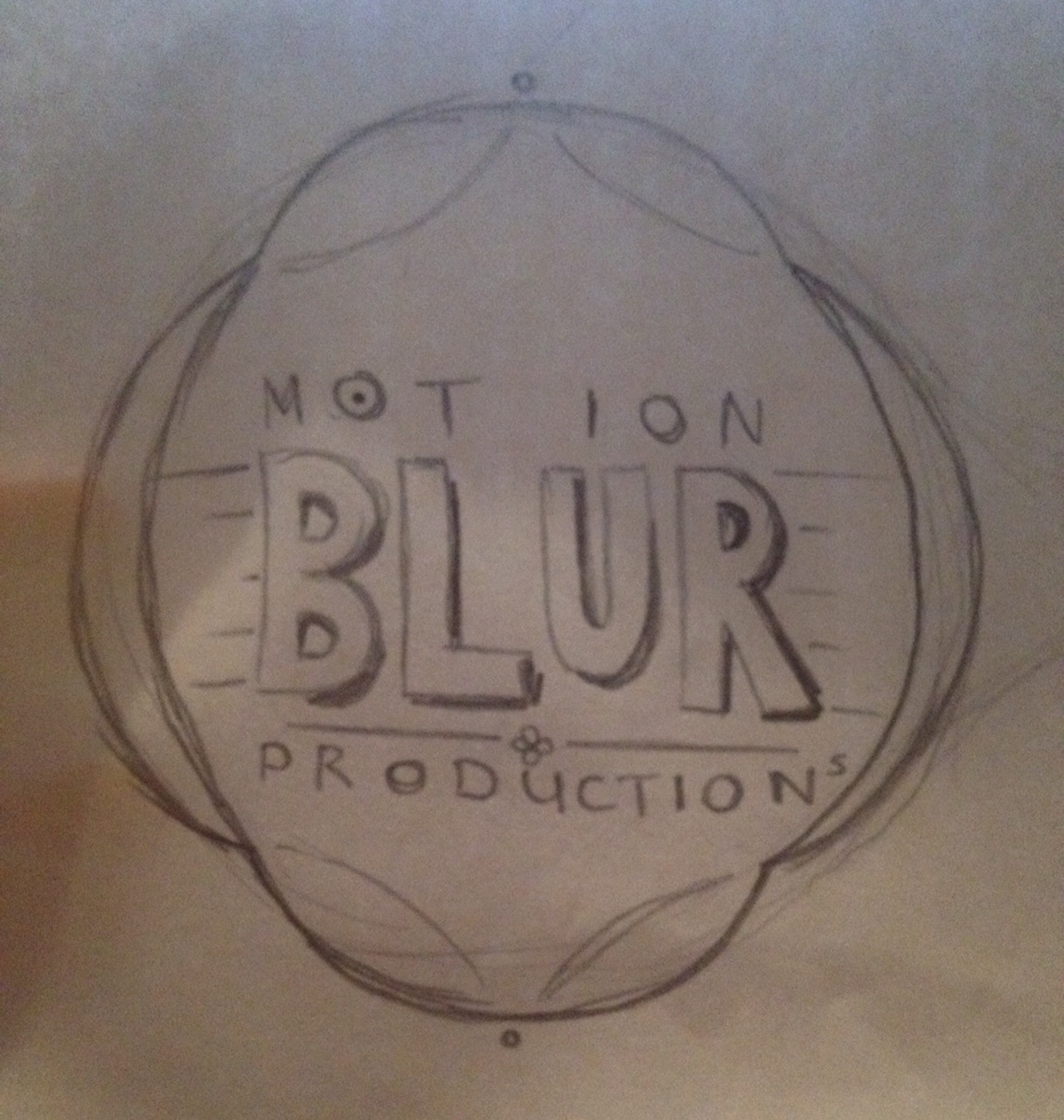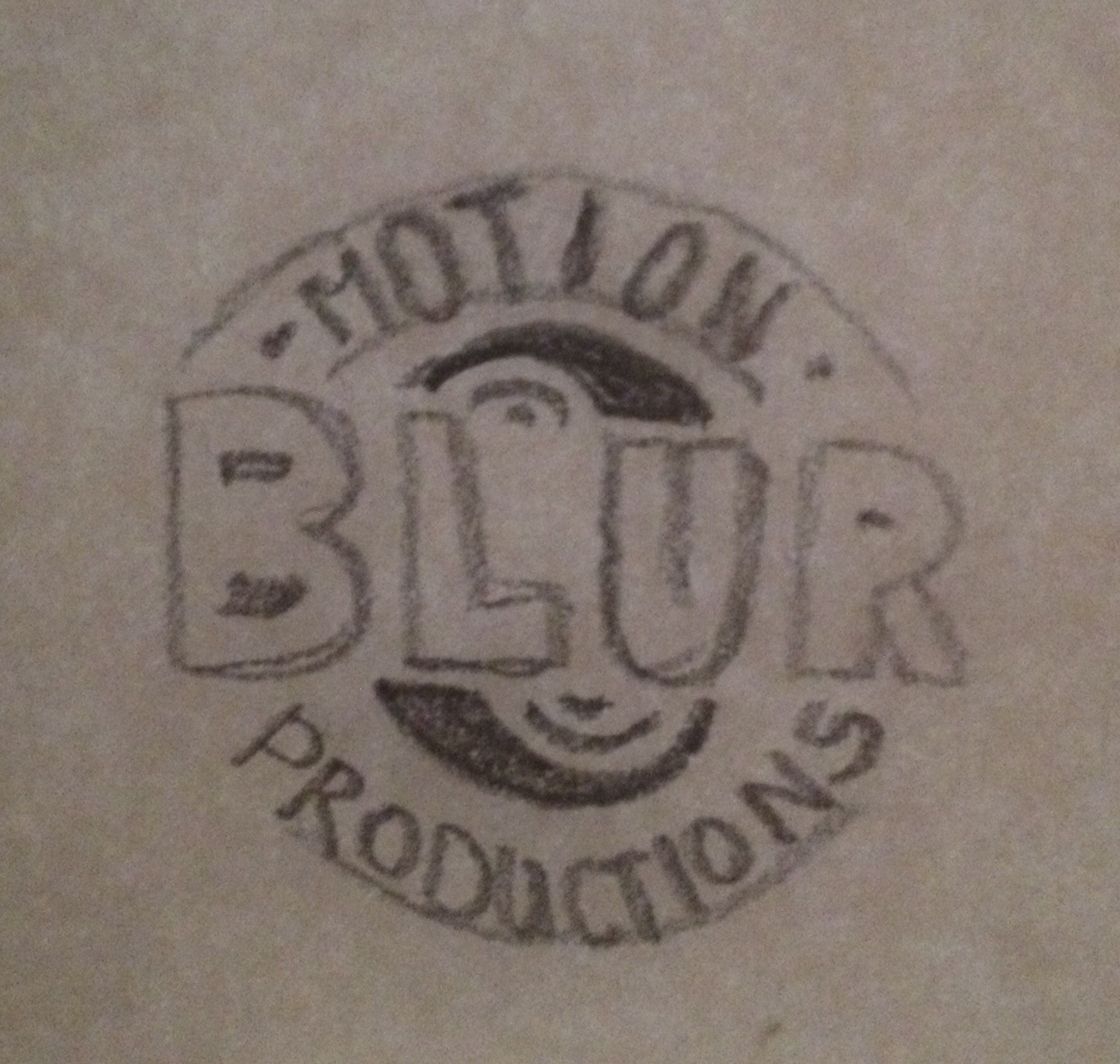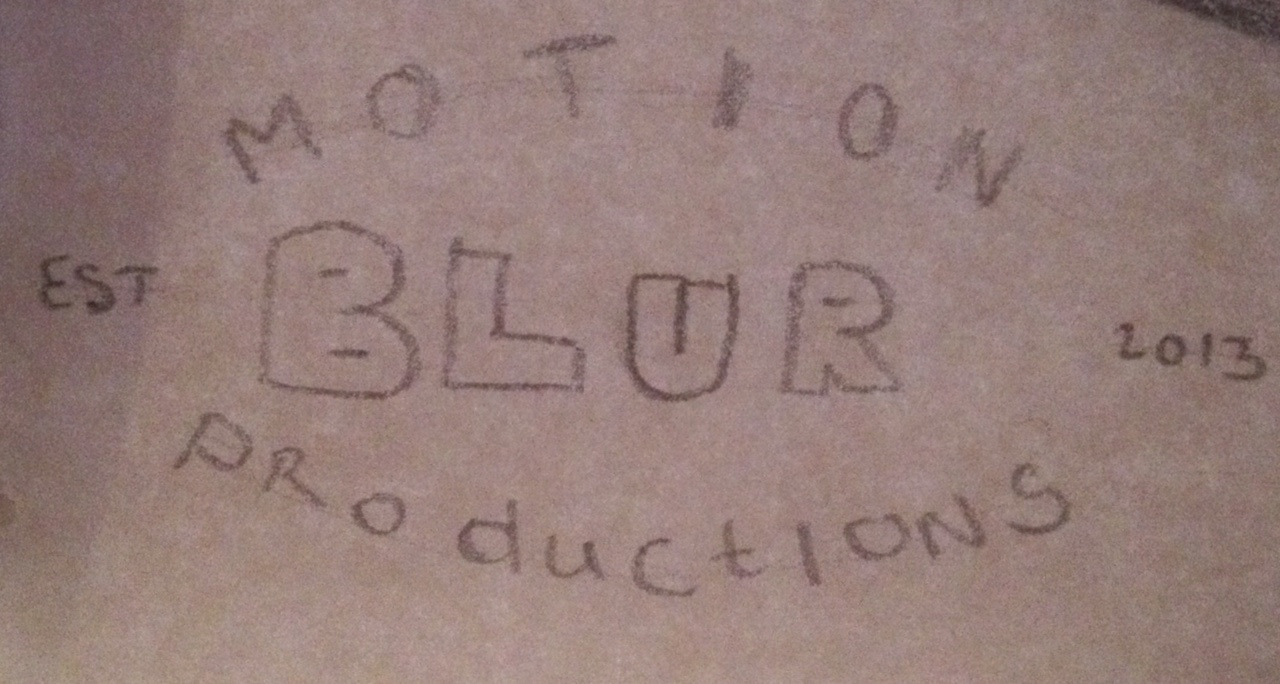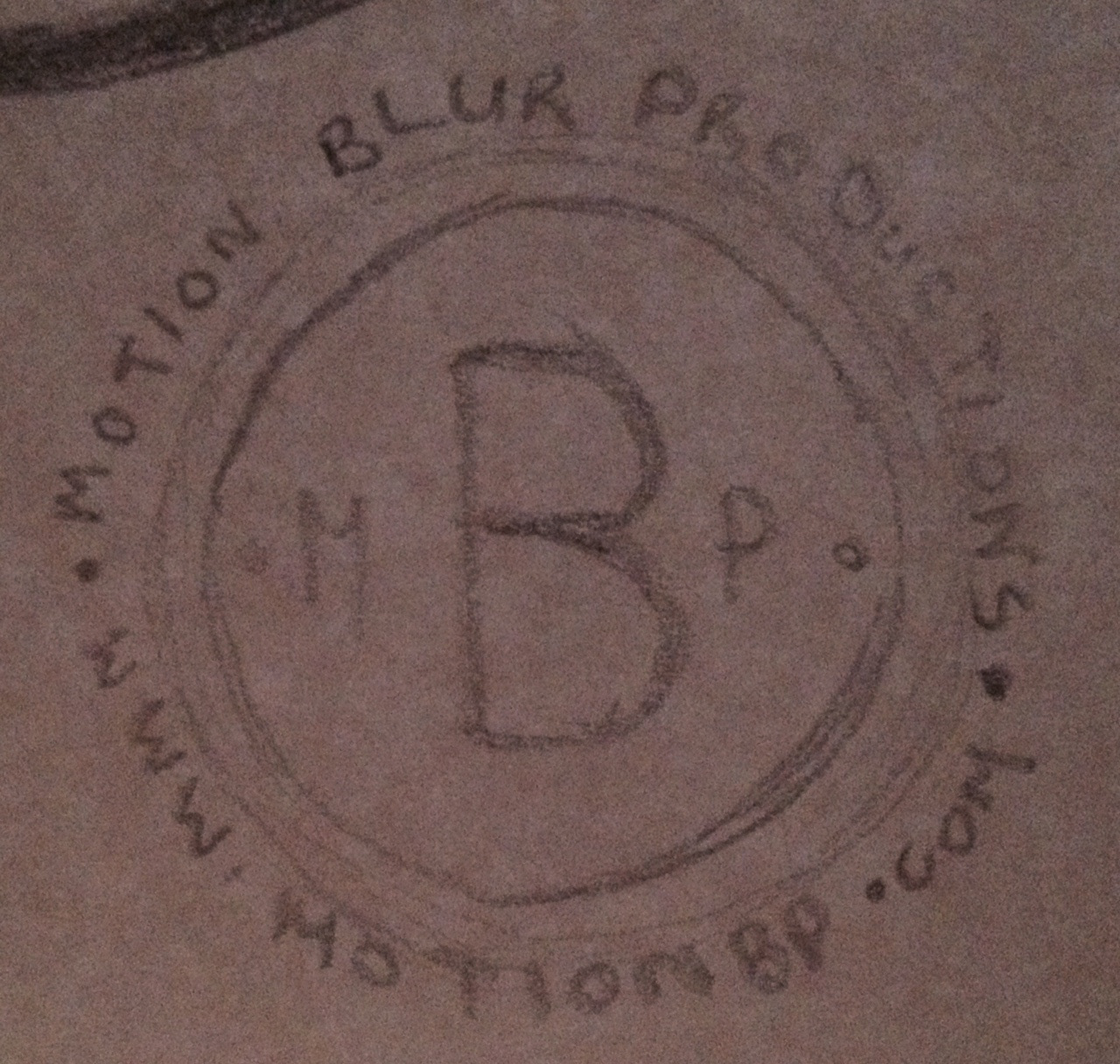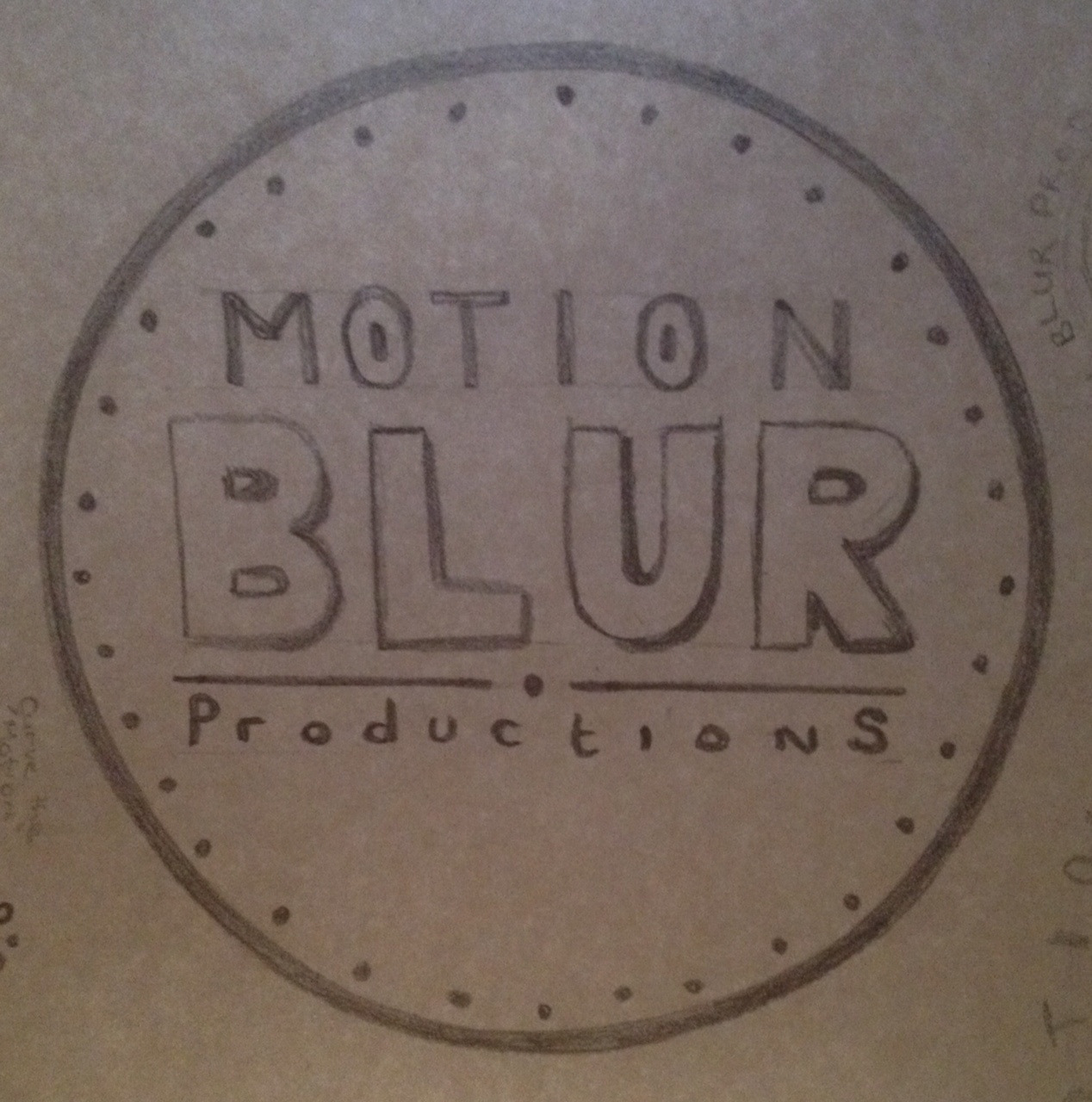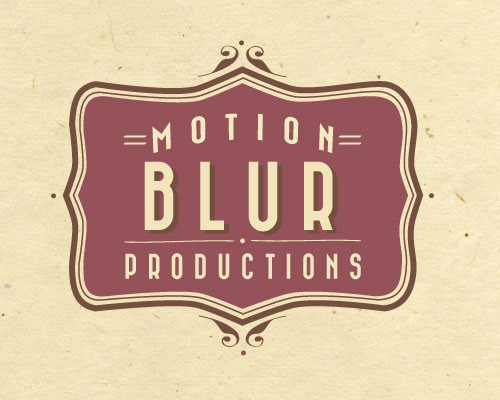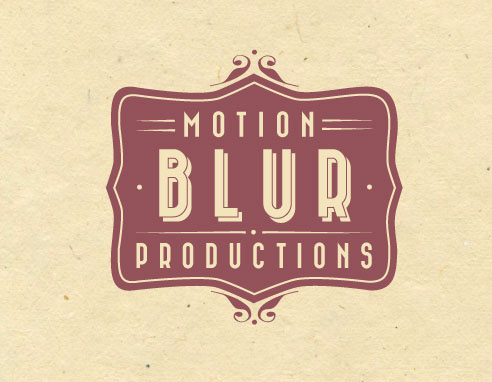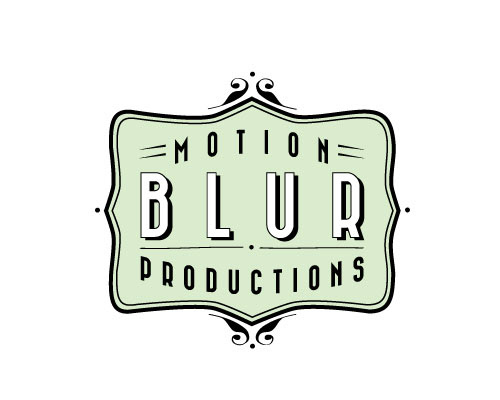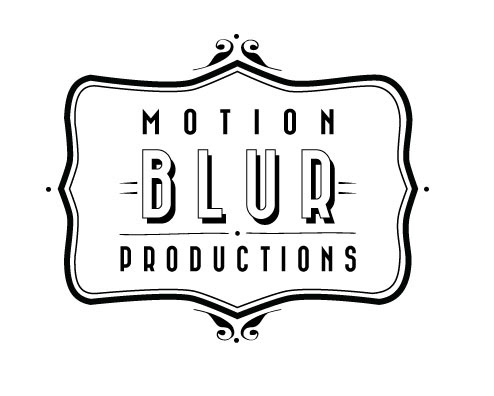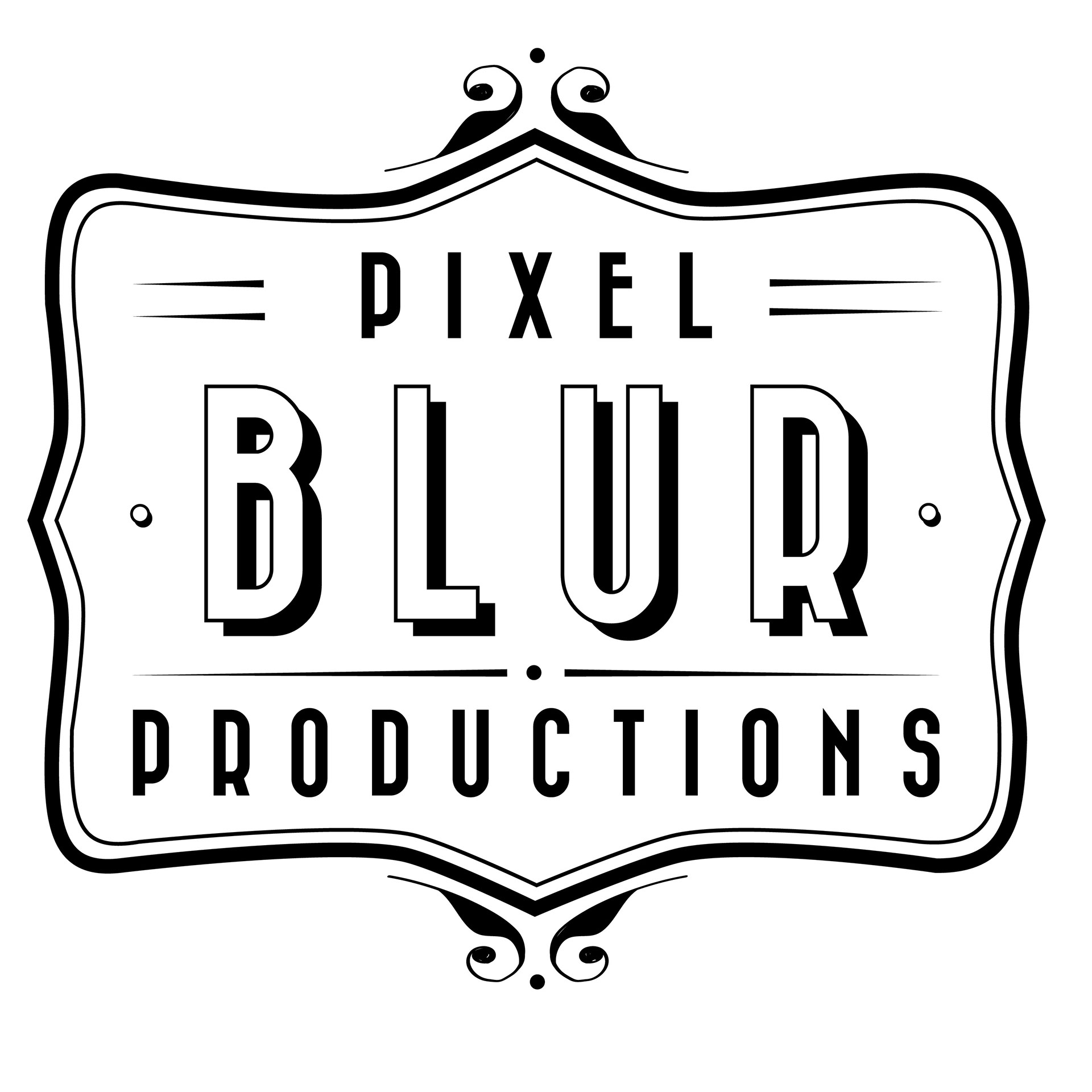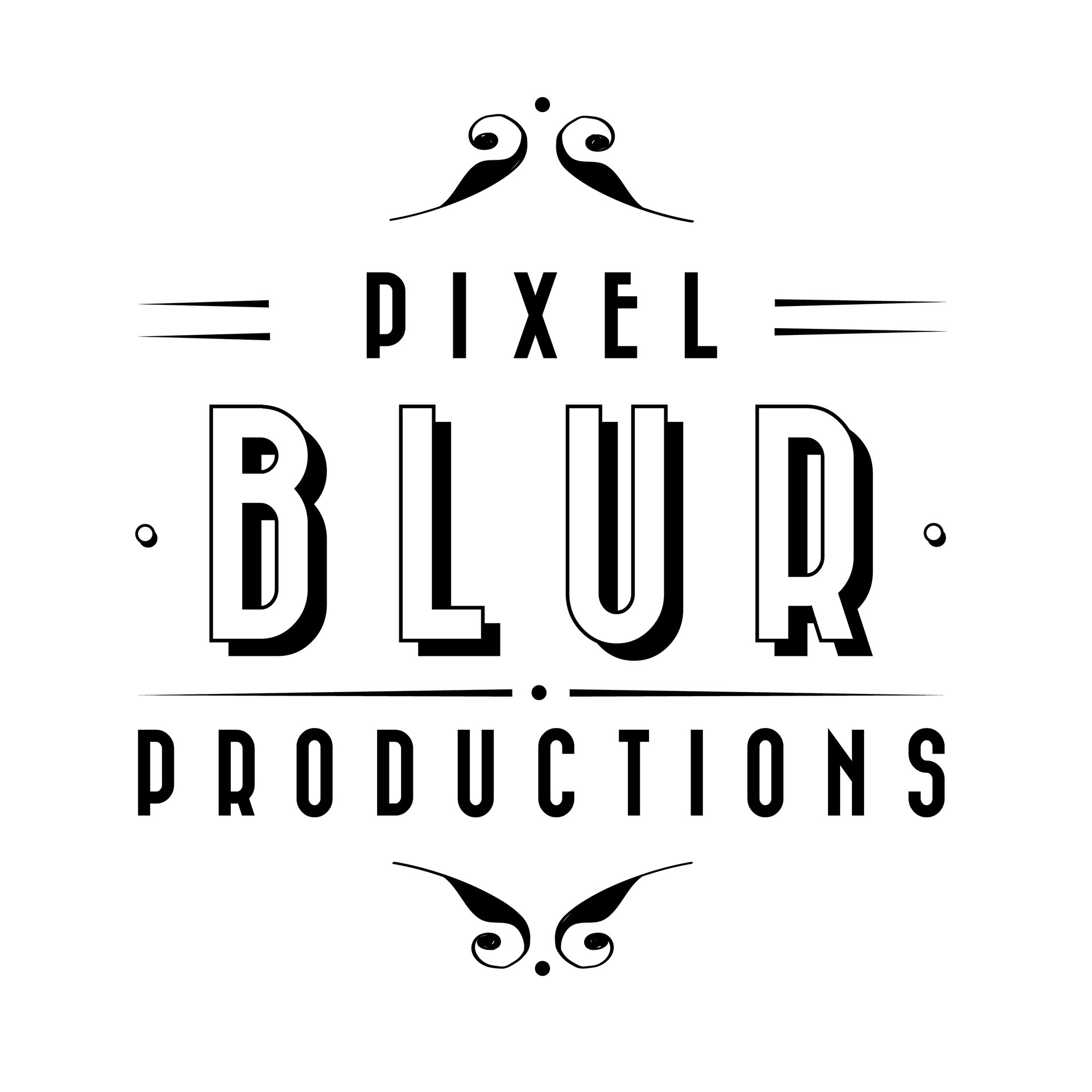 The last two images above are the logos I am going to use.
To build up a brand for myself i have designed what a book will look like (externally) I still need to design what the inside will be like. 
I have also designed business cards, cd case for my CD showreel. So the image below are some sketches I have done.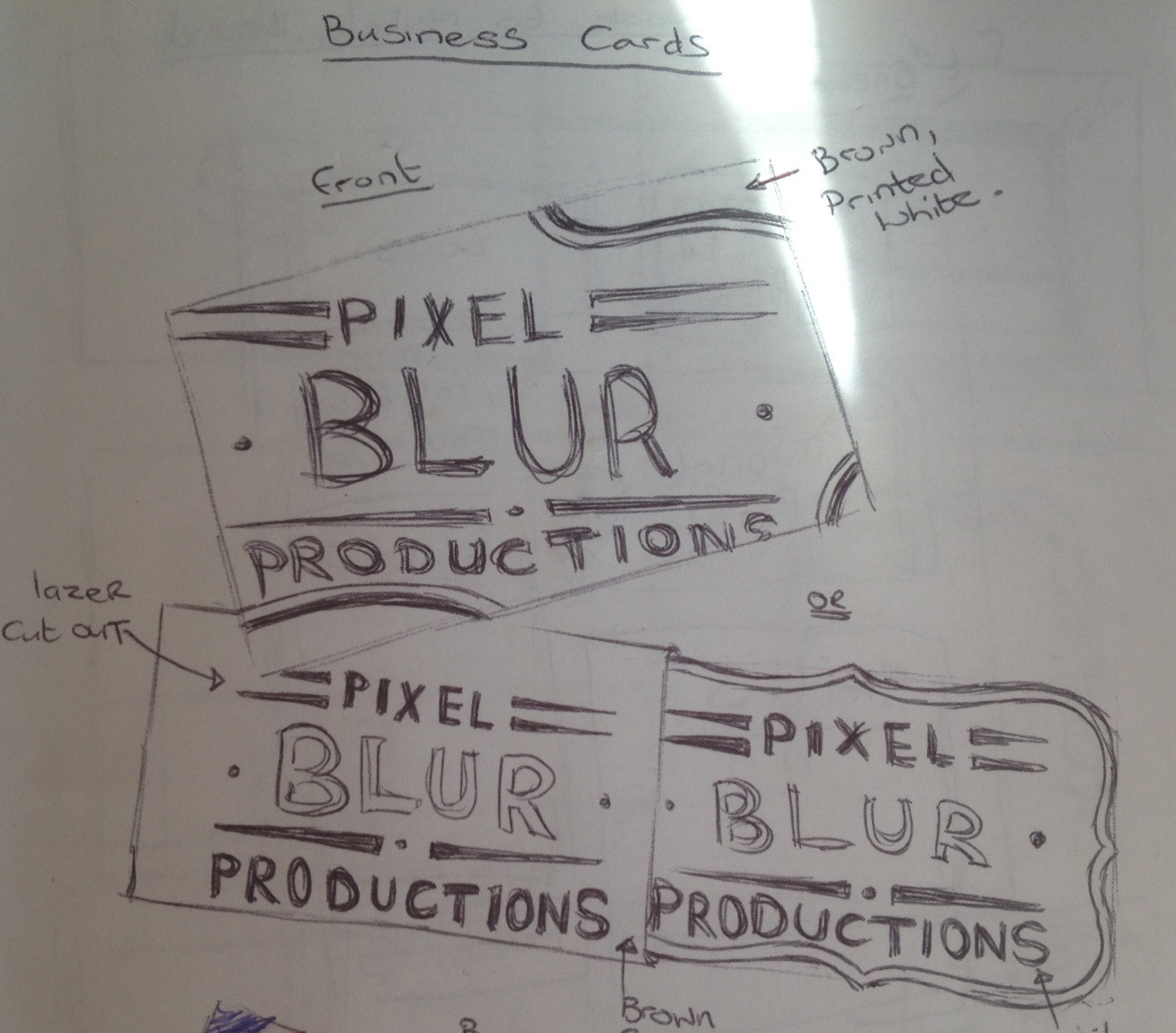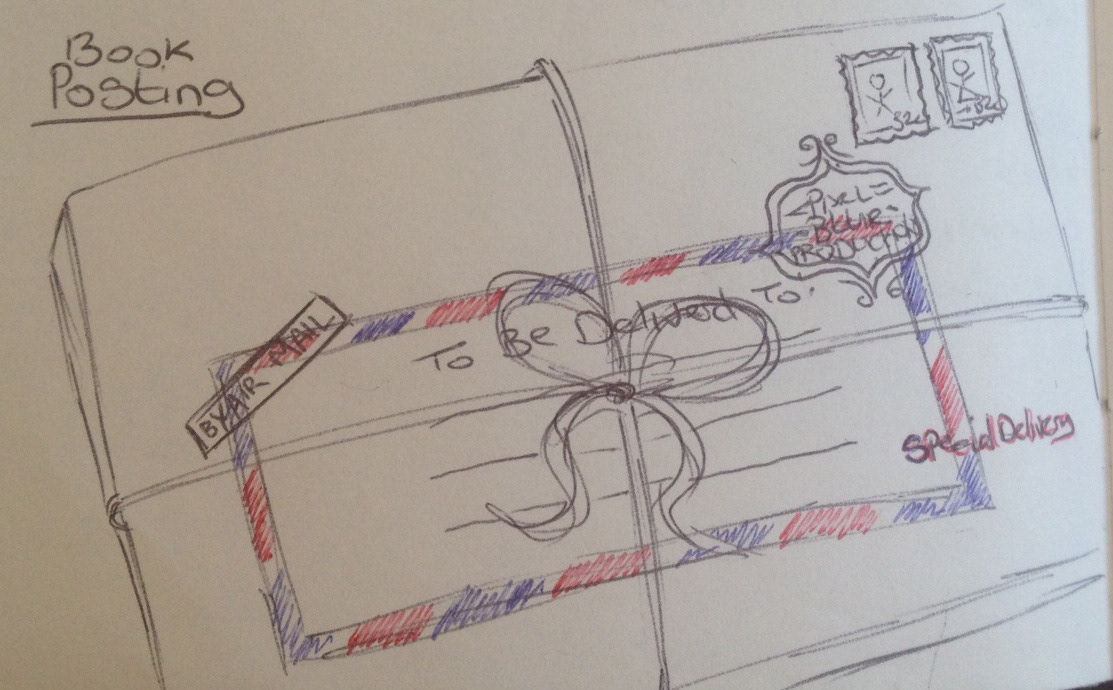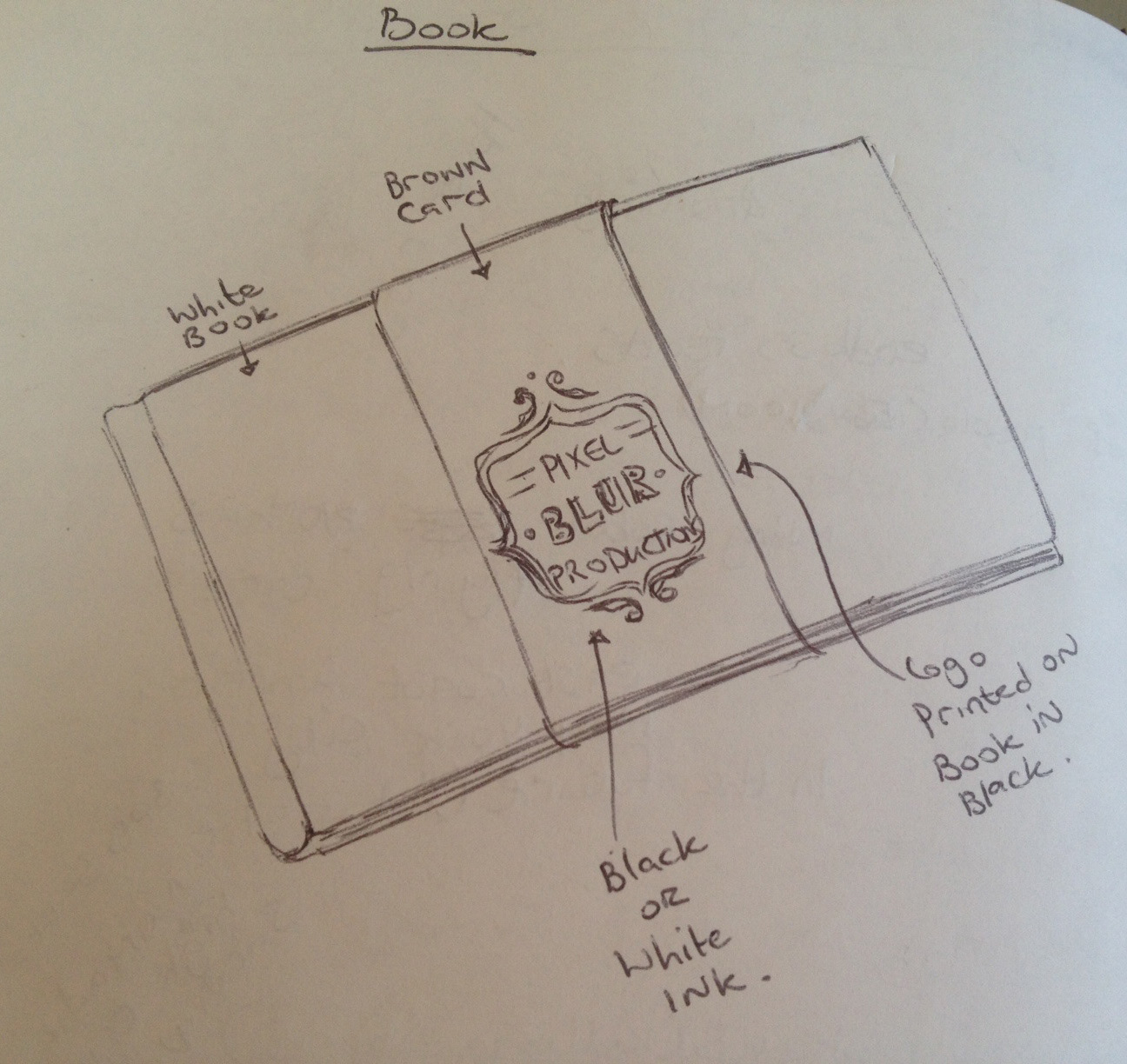 I ordered a stamp for my packaging and it has arrived! Very exciting stuff!  Stamp ordered from The English Stamp Company.