I decided to drop the 'Pixel Blur Productions' from the logo and just use my name, but to keep the general over all look of the old logo.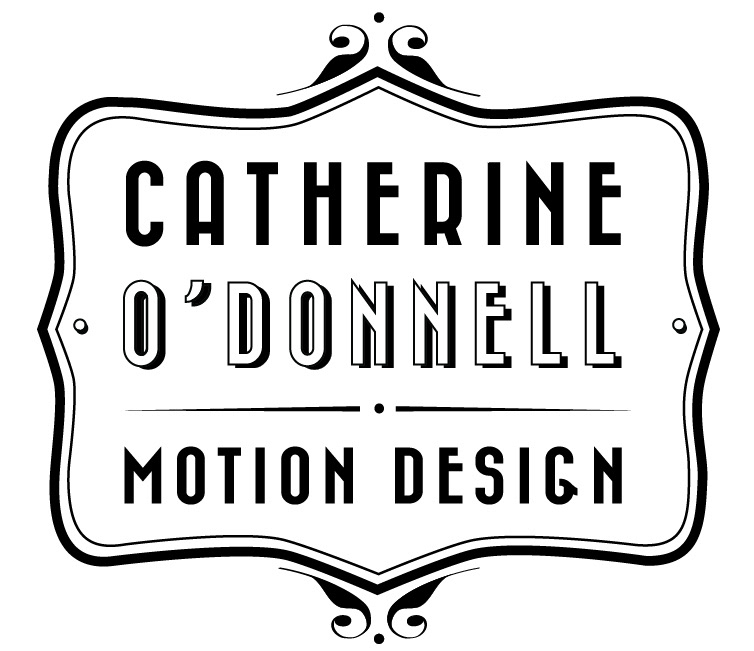 Once I did some research and different styles of idents I eventually decided to go with this style, of text extruding out from a blank canvas, and shot from different angles as it extruded, then revealing the full logo at the end. The following is the storyboard I created for it which also helped time out the piece.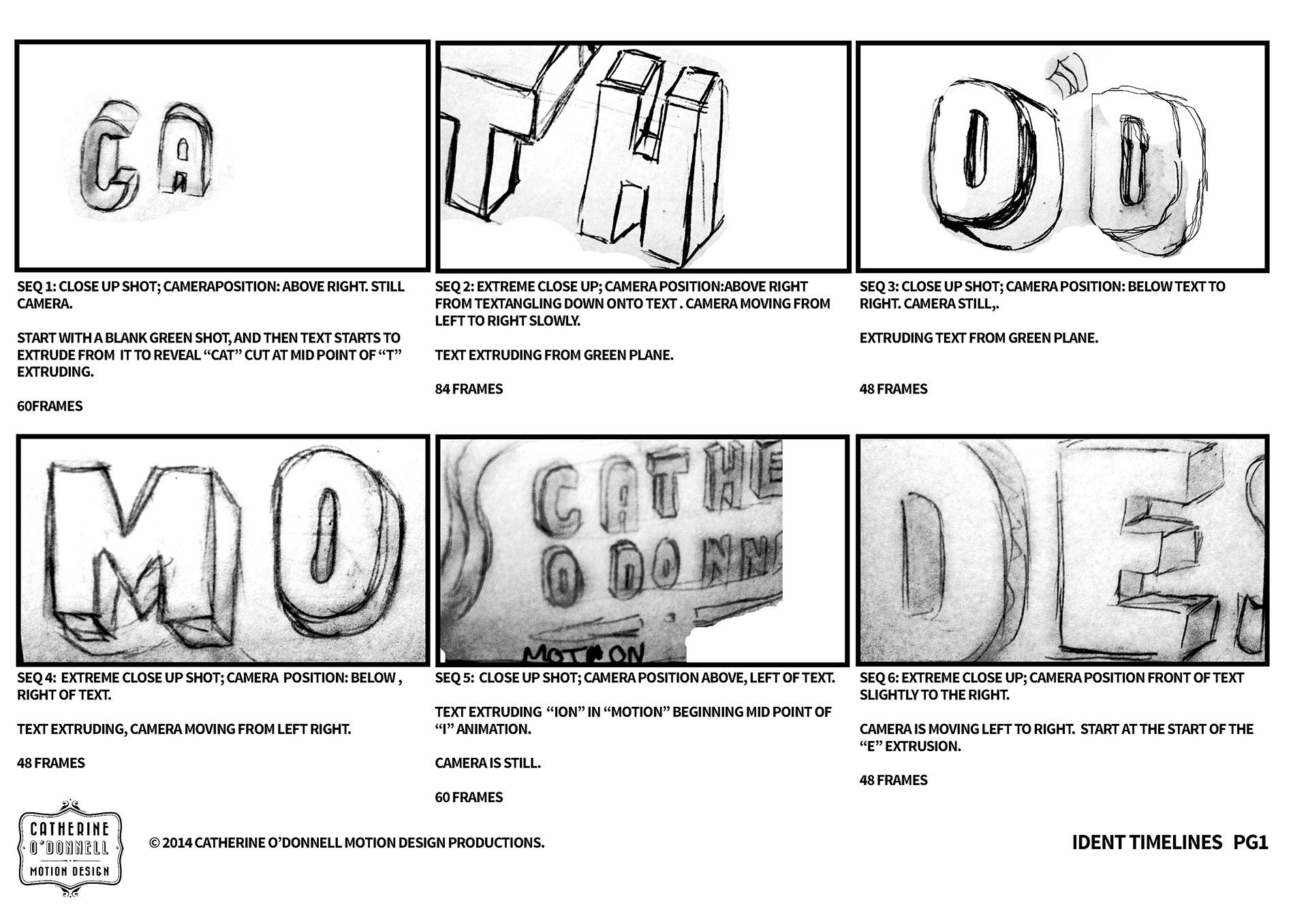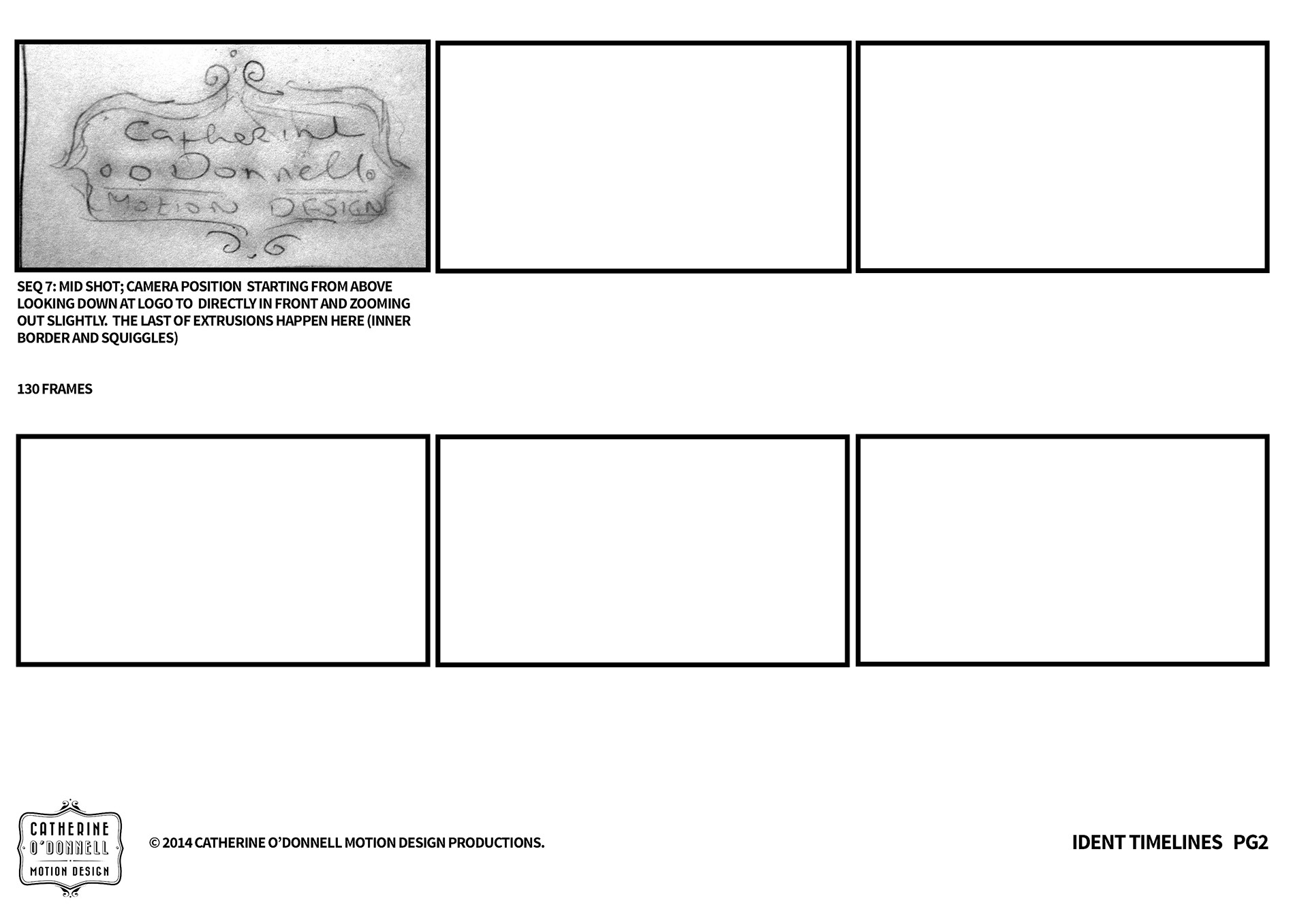 I worked in Maya 2014 for this project, everytime I use Maya I learn so much more from using it, I can be a slow process at the beginning but only you know what to do and learnt from mistakes the process is 10 times faster and can be more enjoyable, instead of fustrating when you are initially learing to do things in the program. Below are some rendered frames from the project, I'm quite happy with how it turned out, I like the over all colour, look and lighting and shadow angles. I think it complements the logo and in keeping I guess with my overall look. Even though its a 3D render I like that it has a matte look to it without the shine to it.