Below is an account of the creation of the project from start to finish.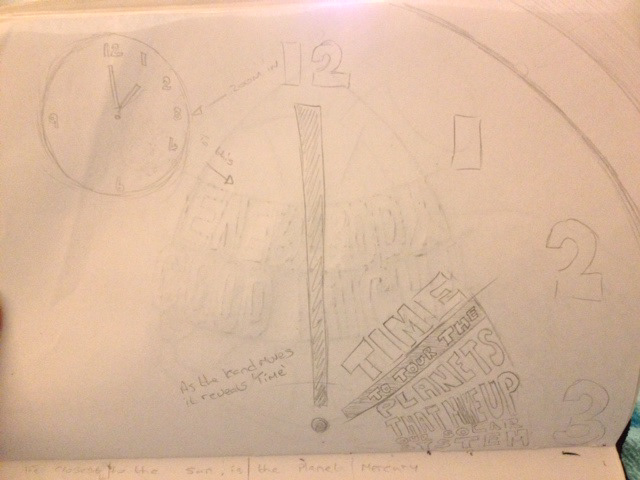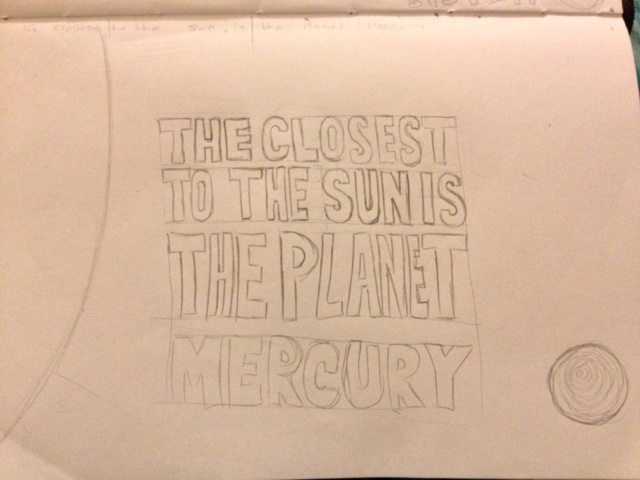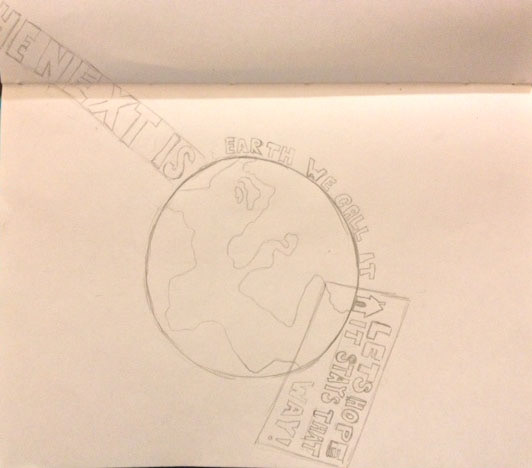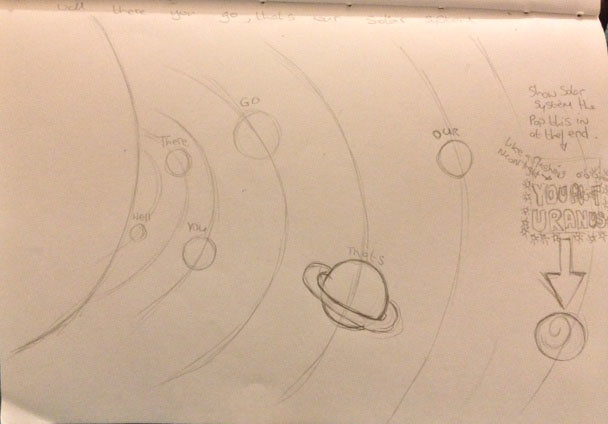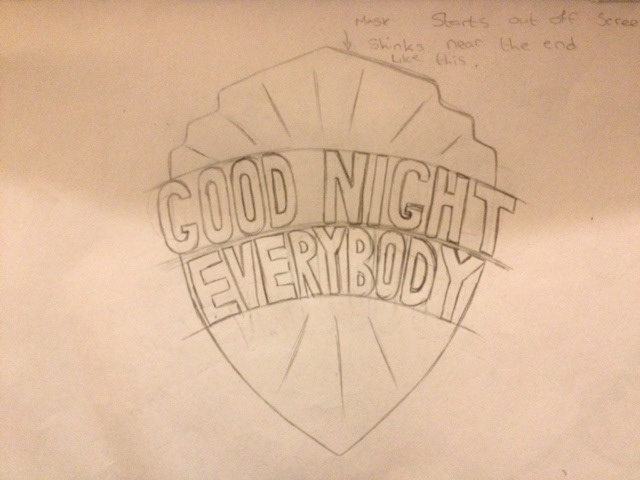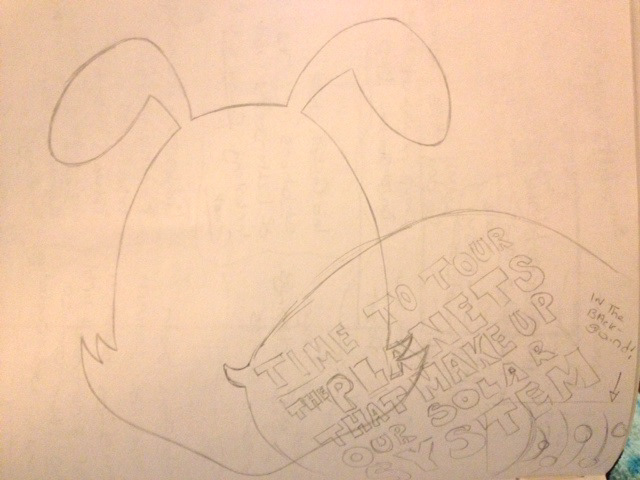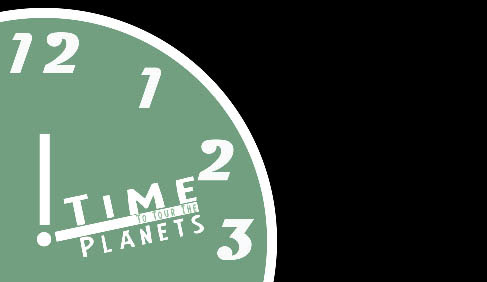 Image above: Colour and font test for the project.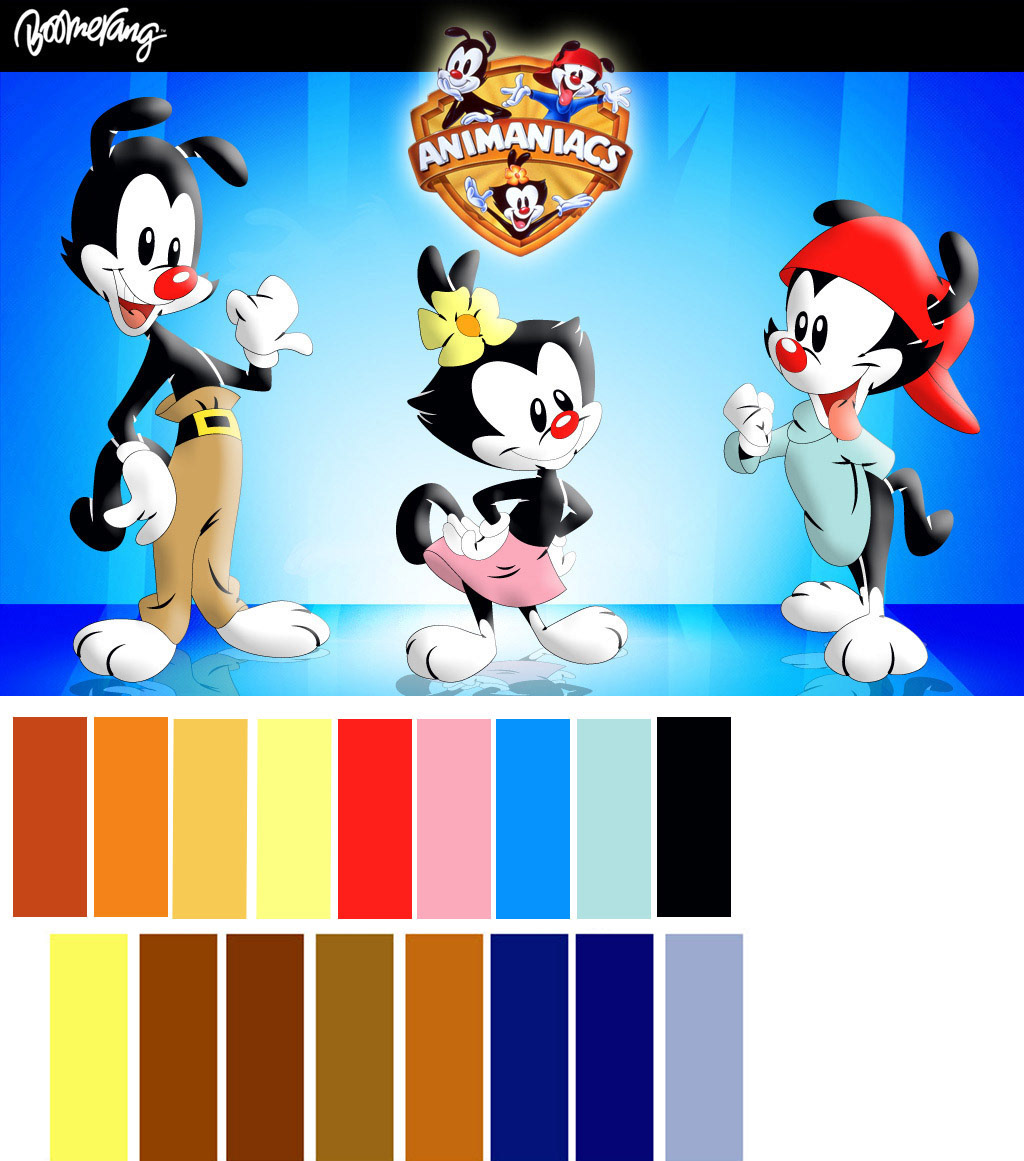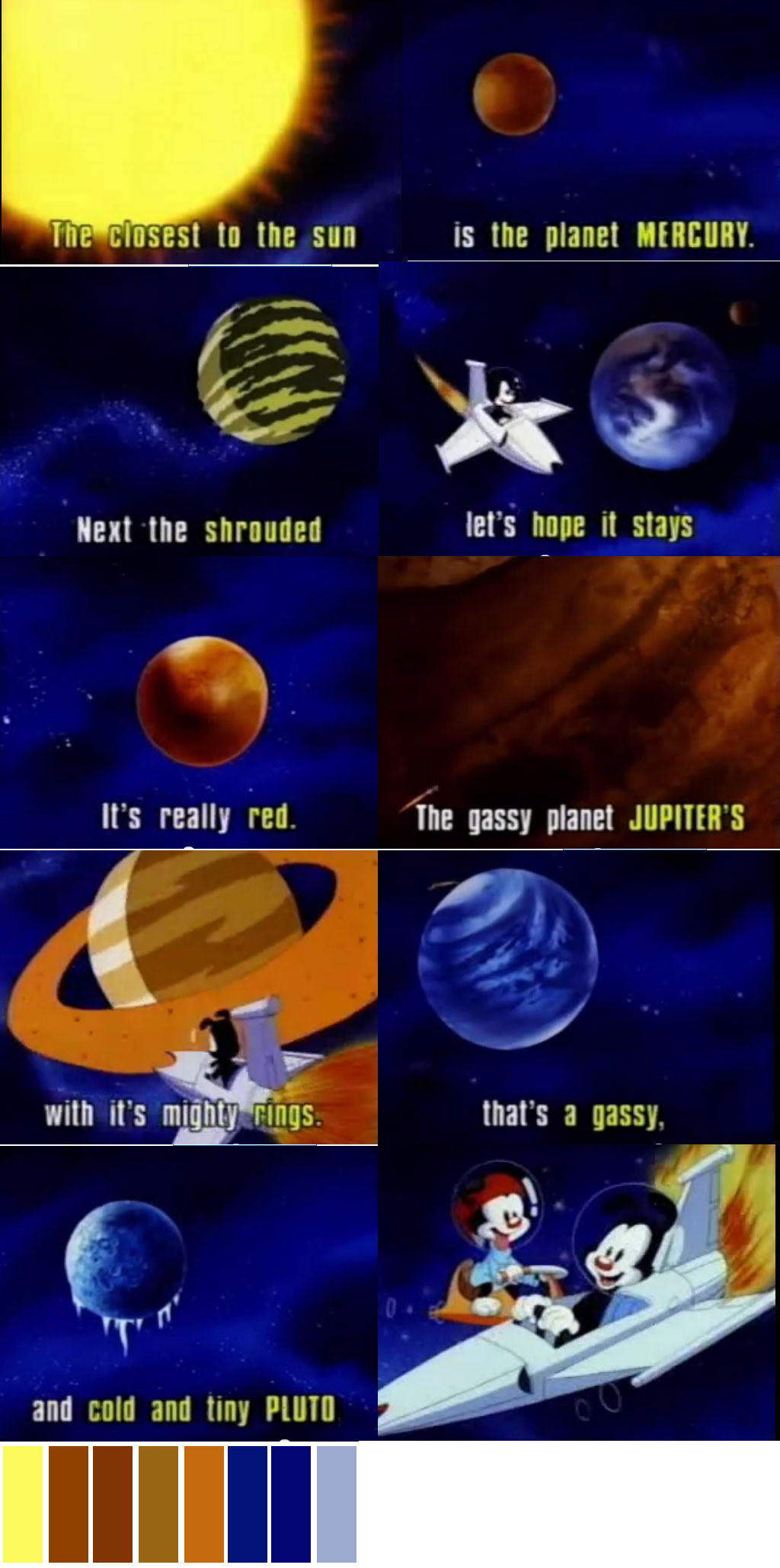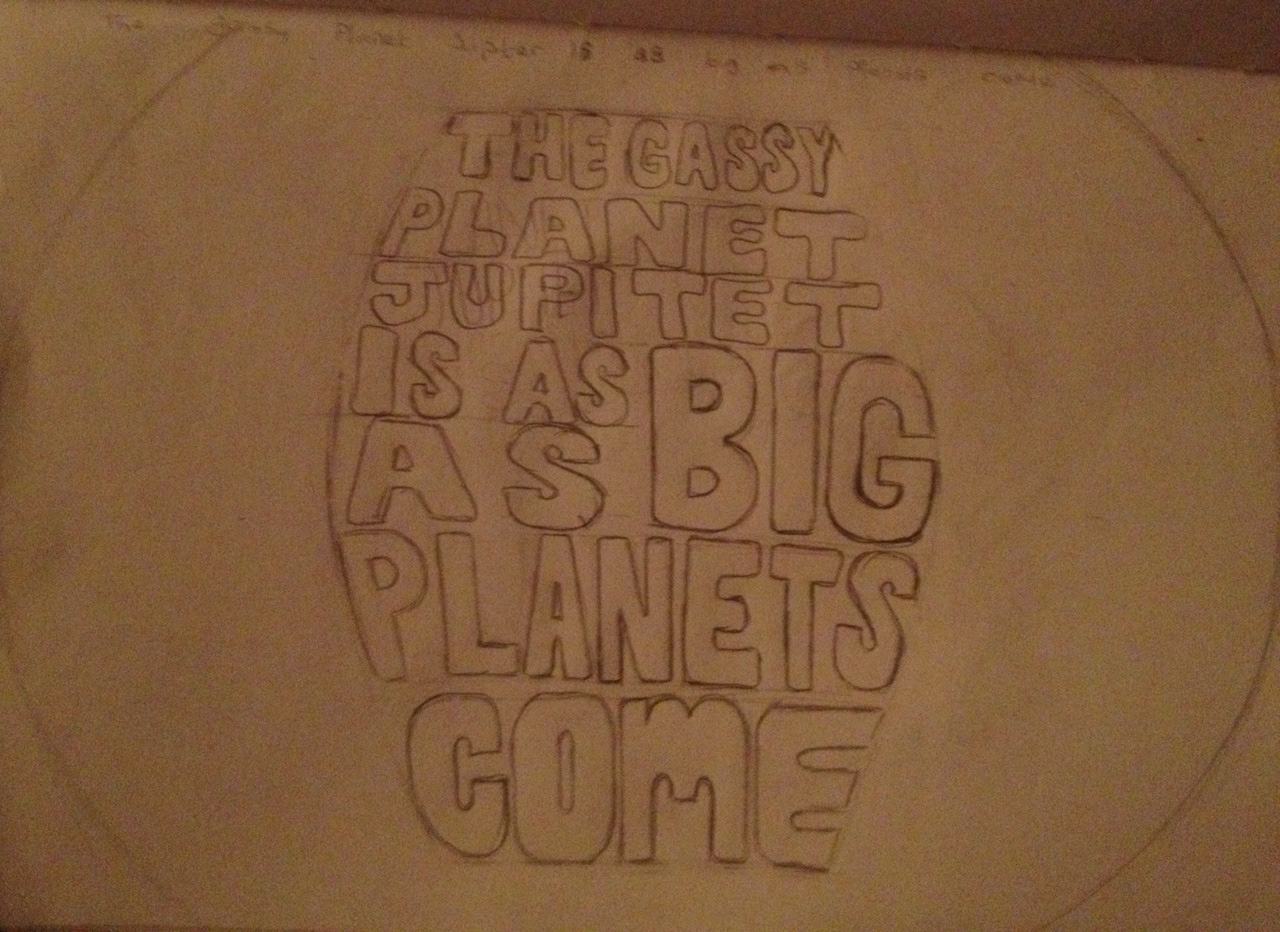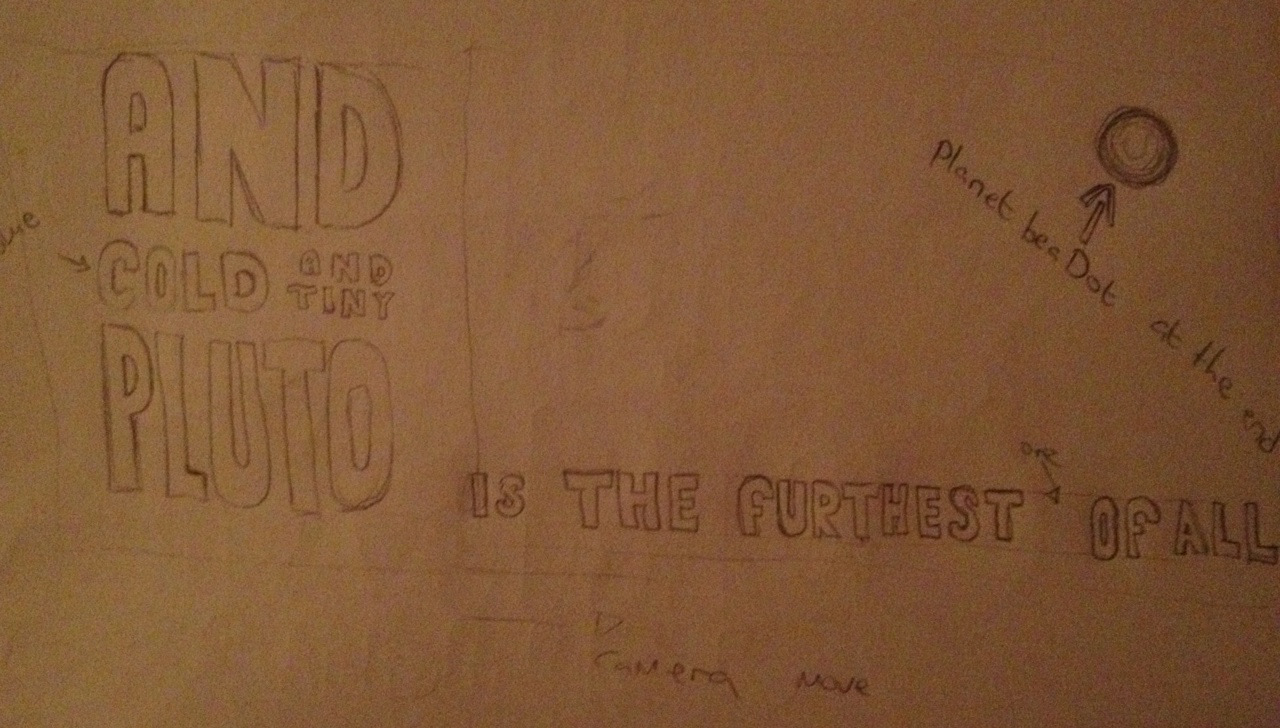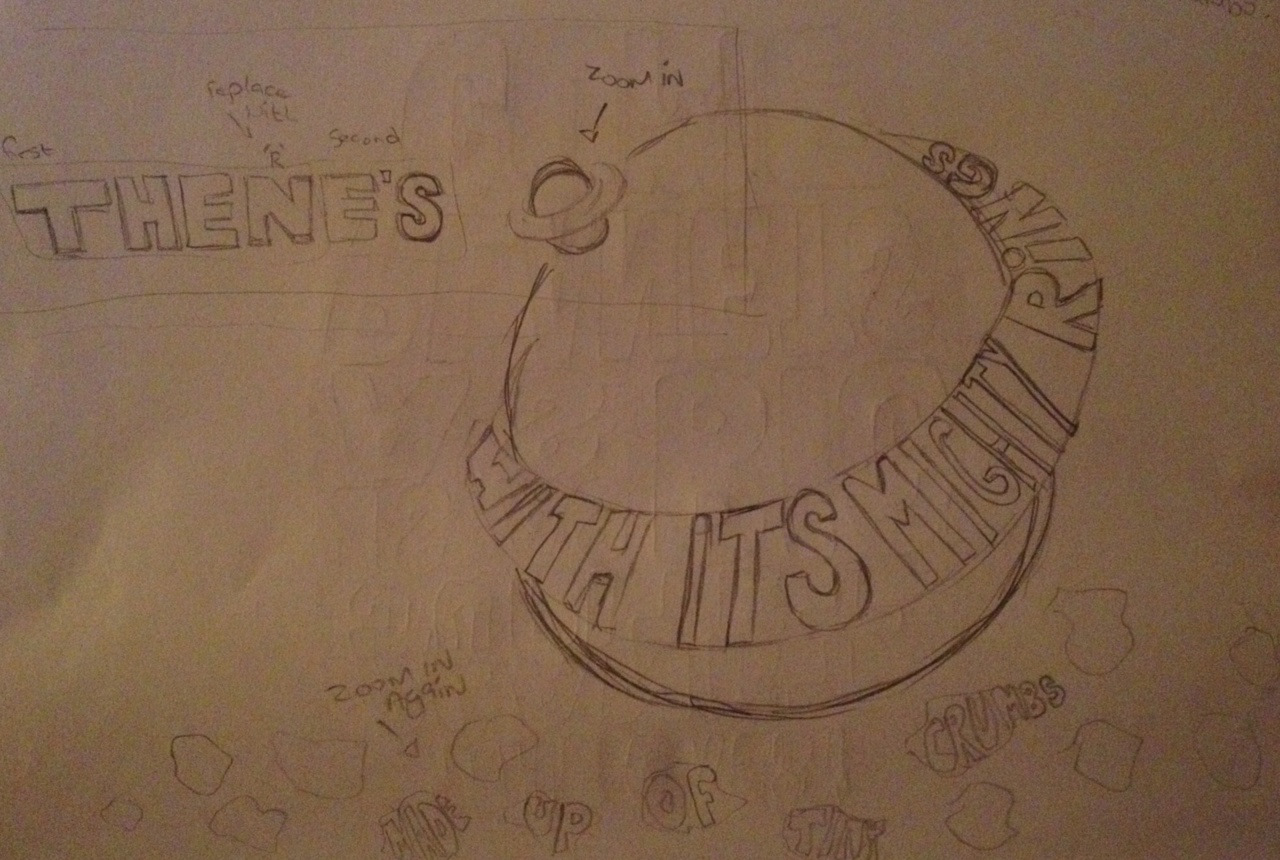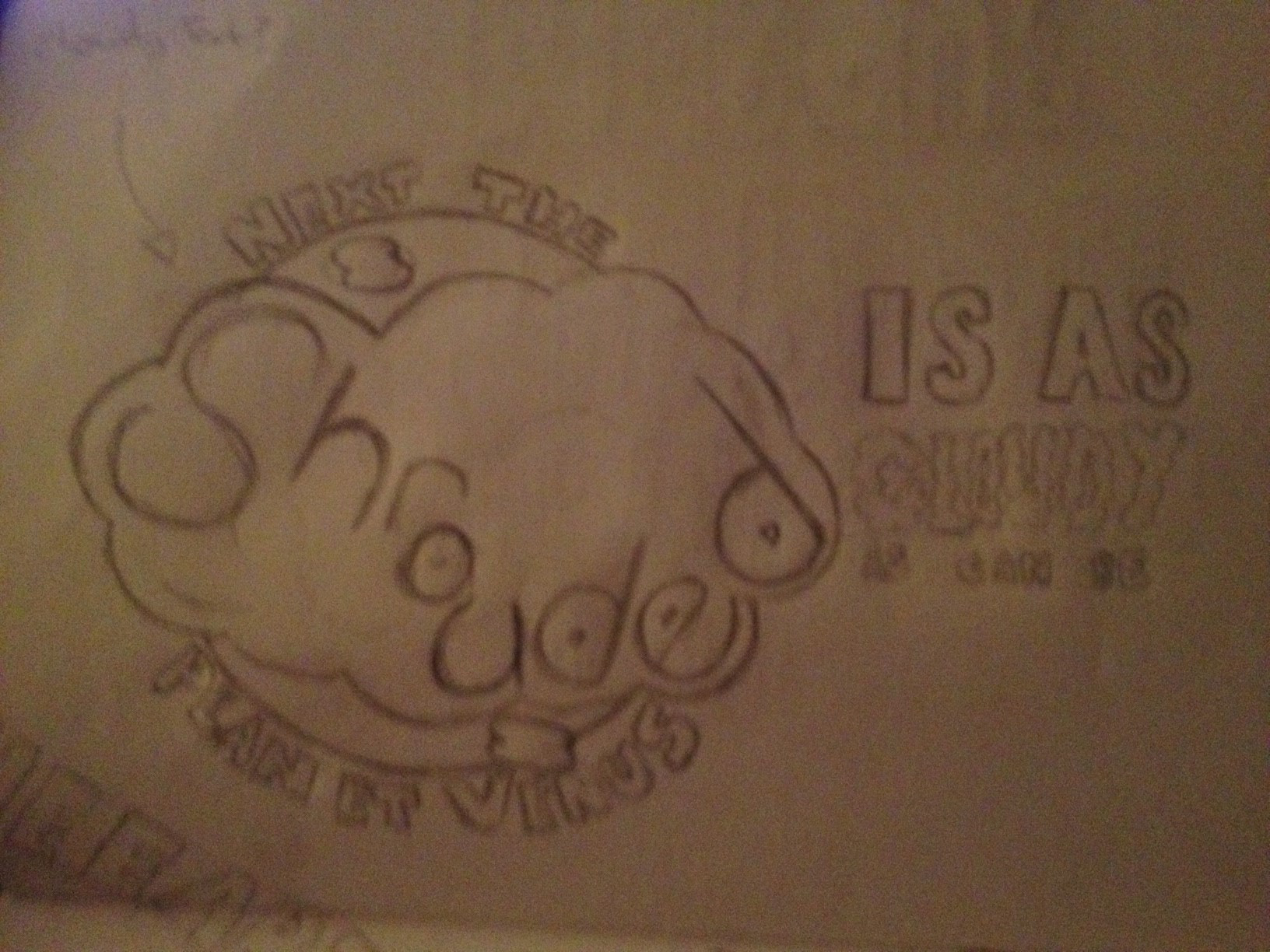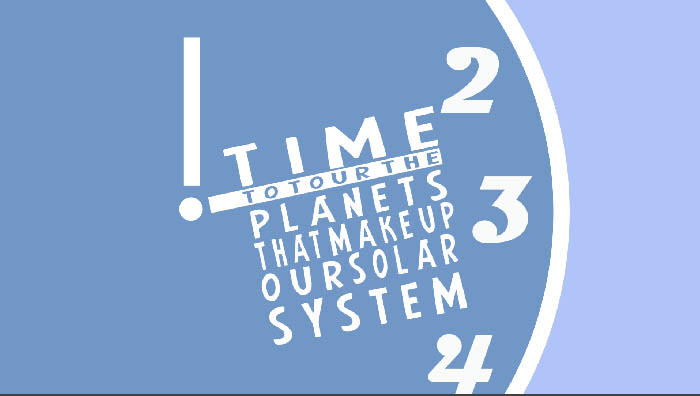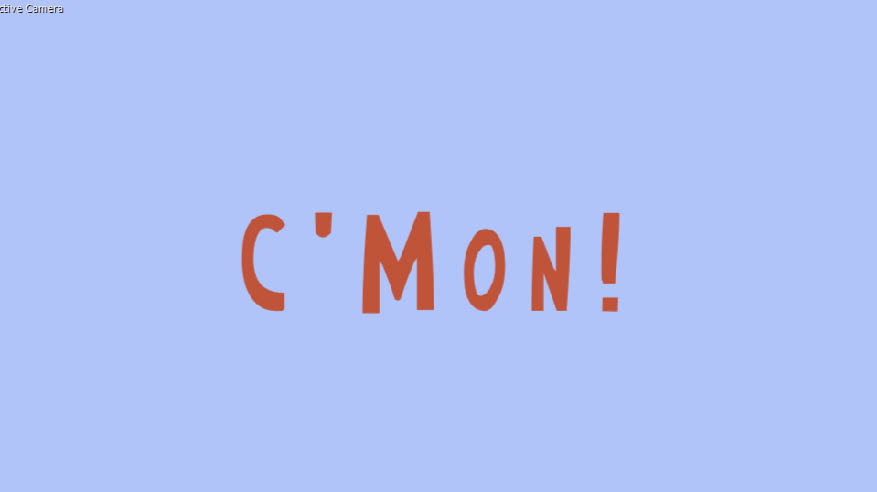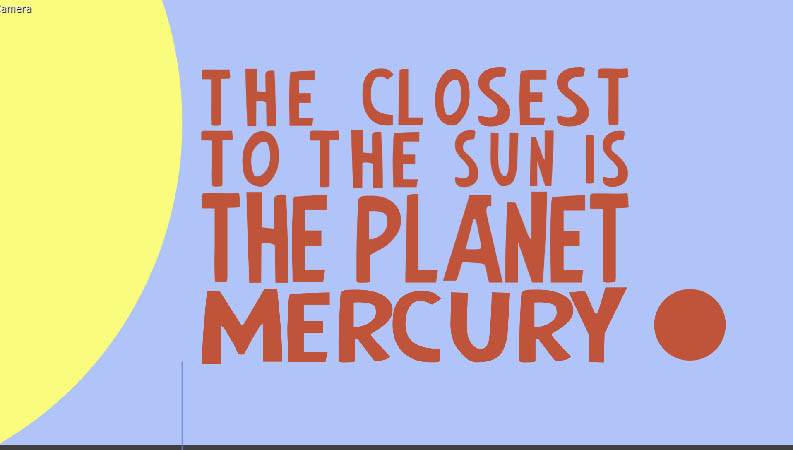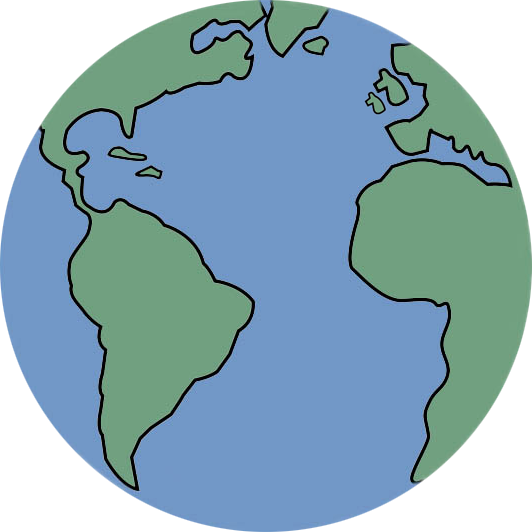 So today i worked on the first scene again, changed the colours but still not quite happy with them, at least there easy to change....
then i added the camera movement using the null object. 
Then i moved onto the 'C'mon and Mercury scene' and added camera movement on them in the end,
Timing this thing to the song is some pain ! 
I made an Earth image then  for  the Earth scene, might need some more work.... busy day :)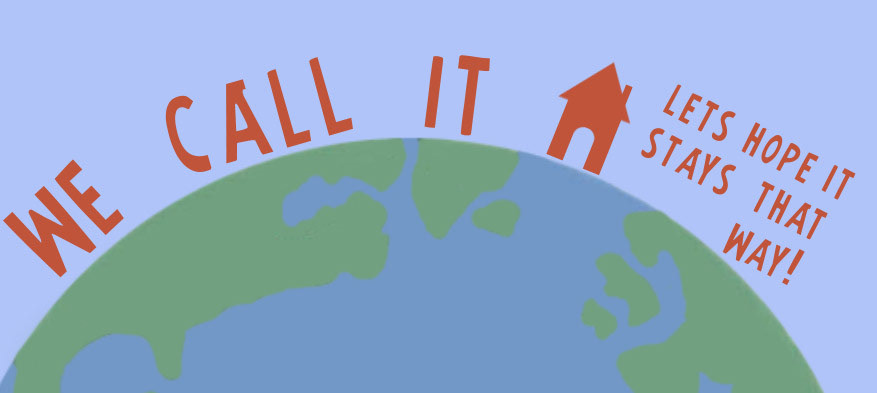 Today i did the 'Pluto' comp, and i've the last 5 comps started with text
and
the timing
to the song done,
but not layed out to how it going to be yet. 
So here is the final piece.