Project Process: Prototype
For this project there was a two projections created, first a prototype on to a mannequin and coat, the second an installation on to a flat structure. Below is a  video of the prototype created to learn about the techniques and softwares needed for projectioning.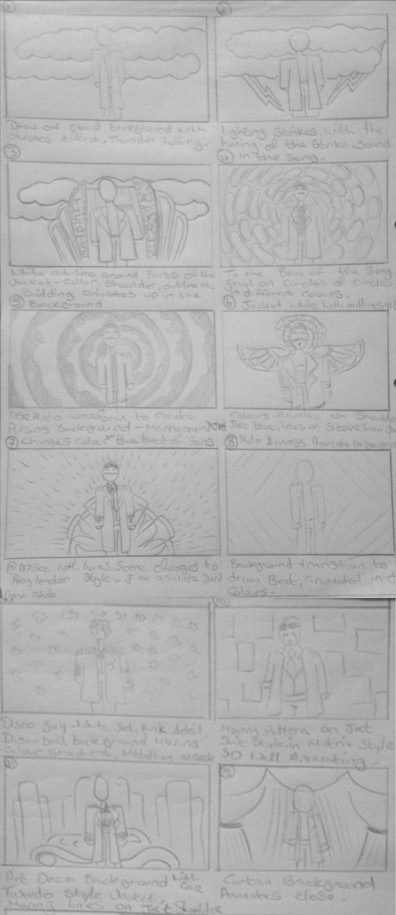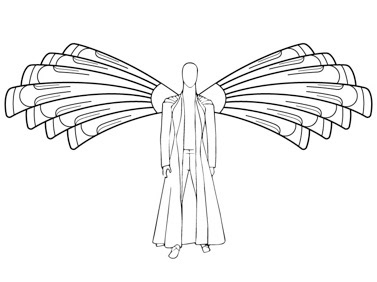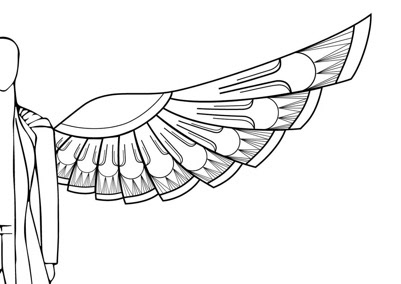 Designs created in Illustrator for Art Deco style angel wings for part of the background projection.